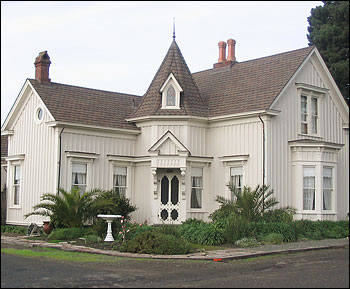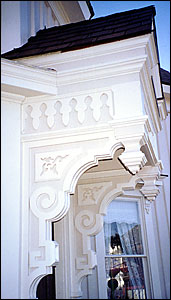 "We asked Kevin Scanlon for a bid on doing restoration of the exterior of our home in 2003.

Kevin came for the scheduled appointment and followed up with a reasonable bid and a written contract that was easy to understand and straight forward.

We entrusted our home, listed on the National Historic Registry, the Denslow/Maxwell home circa 1880, to Scanlon Contracting and very pleased in doing so".

Marion Reed-Pellandini
Mendocino, California